A soft reset or power cycle can solve a wide number of issues on your Sony Google TV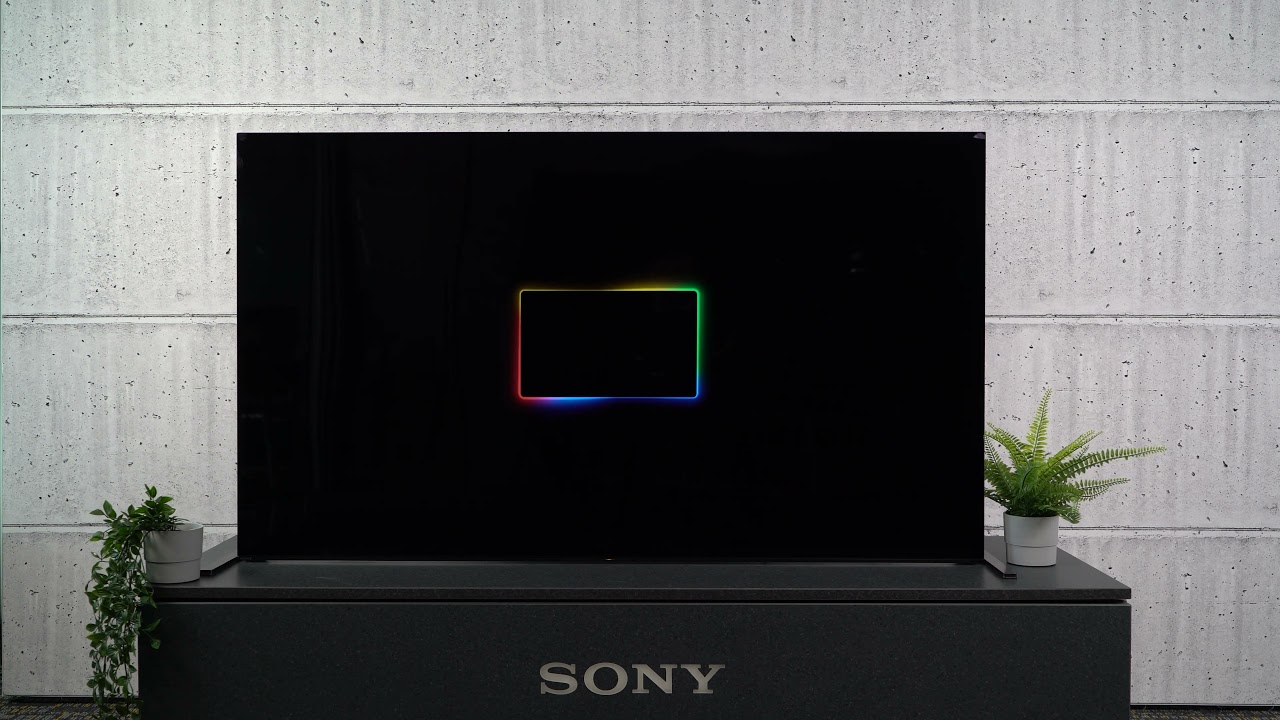 Transcript
Performing a Soft Reset or Power Cycle.

A soft reset or power cycle can solve a wide number of
issues on your Sony Google TV.

You can easily perform a power cycle by unplugging your 
TV for two minutes, then plugging it back in.

You can also do this by holding the power button on your
remote for ten seconds.
This video supports subtitles.
How to turn captions on or off when watching Internet videos from YouTube.