How To: Troubleshoot your Sony TV Remote Control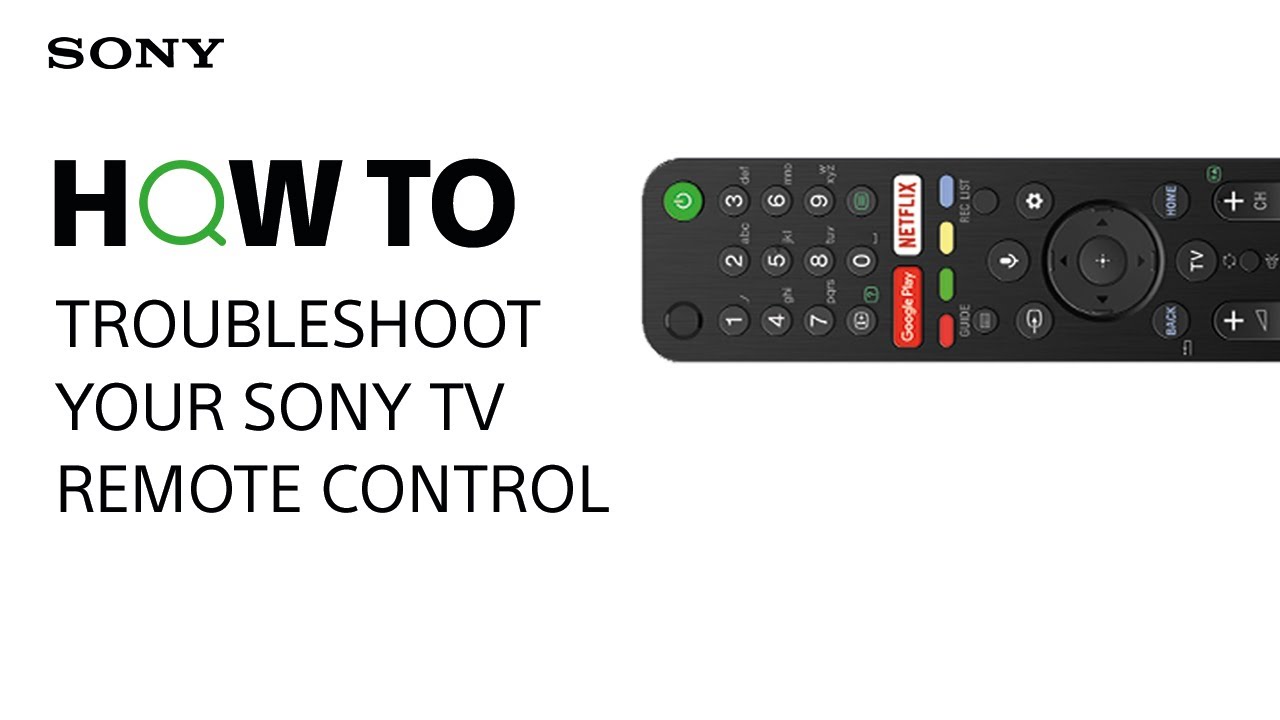 Having some trouble with your Sony TV remote control? Not seeing any response on your Sony TV when you use the remote? In this video we'll show you a few different ways to troubleshoot and get your remote up and running again in no time.


Timestamps
Physical Damage – 01:00
Slow Response Time – 01:26
Voice Functionality – 01:55
Unresponsive Buttons – 02:46
Further Troubleshooting – 03:31.
This video supports subtitles.
How to turn captions on or off when watching Internet videos from YouTube.
---
You can also refer to our step-by-step guide here: Help! My TV remote control doesn't work!.