[VIDEO] Sony | Headphones Connect - How the App works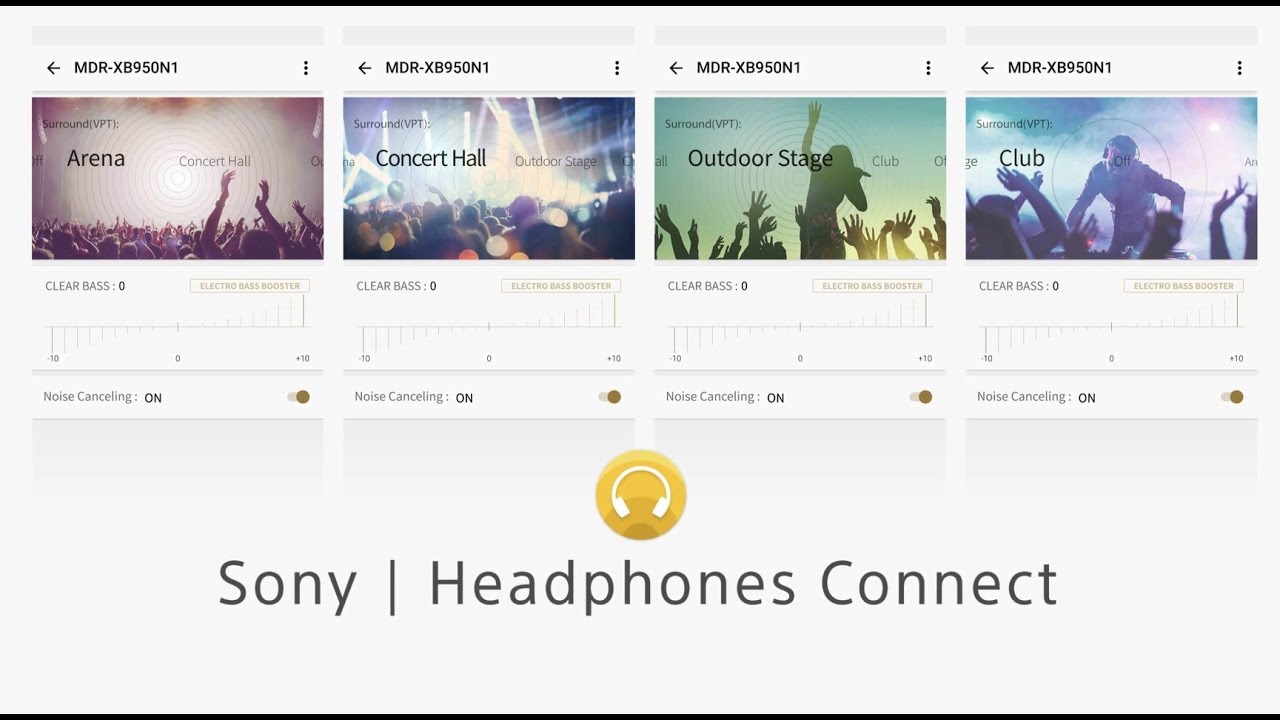 Tutorial: Learn how to turn captions on or off when watching Internet videos from YouTube
Customize your music with Sony | Headphones Connect.
Everyday music becomes even more enjoyable with easy controls.
It enables listeners to emulate different listening experiences: Arena, Club, Concert Hall, and Outdoor Stage.
You can also adjust the sound quality and bass levels to suit your personal preference. Even music on streaming services are customizable.
Download Sony | Headphones Connect app on:


To learn more about the app and its features, do check out the Help guide