How to connect your Bluetooth headphones to a laptop/desktop computer
Check out the following video from the Sony Bluetooth Series to learn how to connect your Bluetooth device to a Windows or Apple computer.
For more detailed information, follow the three steps in the article below.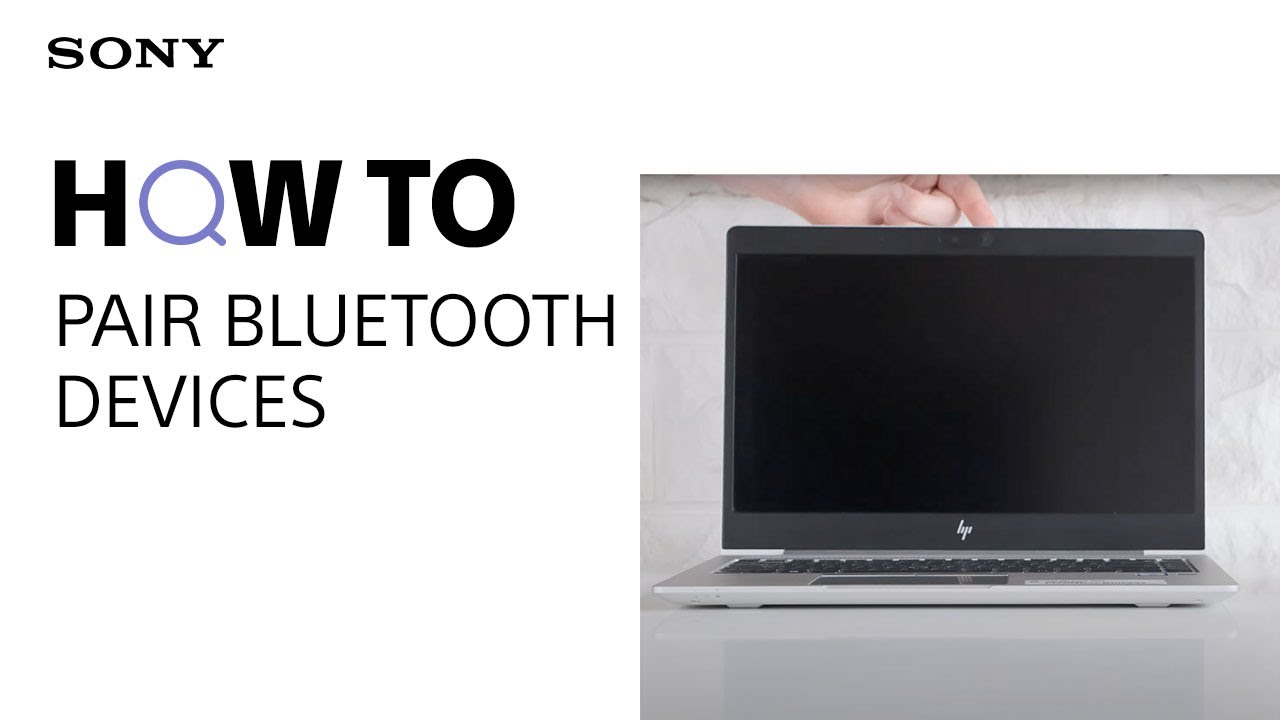 Step 1: Put the device you want to connect to your computer into pairing mode
By entering pairing mode, you make the device you want to connect to your laptop or desktop computer discoverable.
The steps to enter pairing mode may vary depending on the device you want to connect (headphones, speakers, smartphone, etc.).
Example: The WH-1000XM4 wireless Bluetooth headset immediately goes into pairing mode when used for the first time.
However, the second time you pair it, you will have to press and hold the pairing mode button for 7 seconds.
How do I put my Bluetooth headphones into pairing mode?
Step 2: Enable Bluetooth on your laptop/desktop computer
Step 3: Pair and set up your device
Additional troubleshooting tips
Turn Bluetooth OFF and ON again