Satellite tuning issue for XH90 and XH92 series
When releasing firmware updates, Sony always keeps a close eye on the roll-out to ensure our customers enjoy a smooth and satisfying experience.
On the 12th of August 2020, Sony released a firmware package for the XH90 and XH92 series. Unfortunately, our technical team has discovered that DVB-S satellite tuning was impaired if you updated your television and have performed a factory data reset after the August update. Sony has issued a follow-up firmware package since then.
If you experience difficulties with satellite tuning, please visit our satellite tuning guide or consult this video: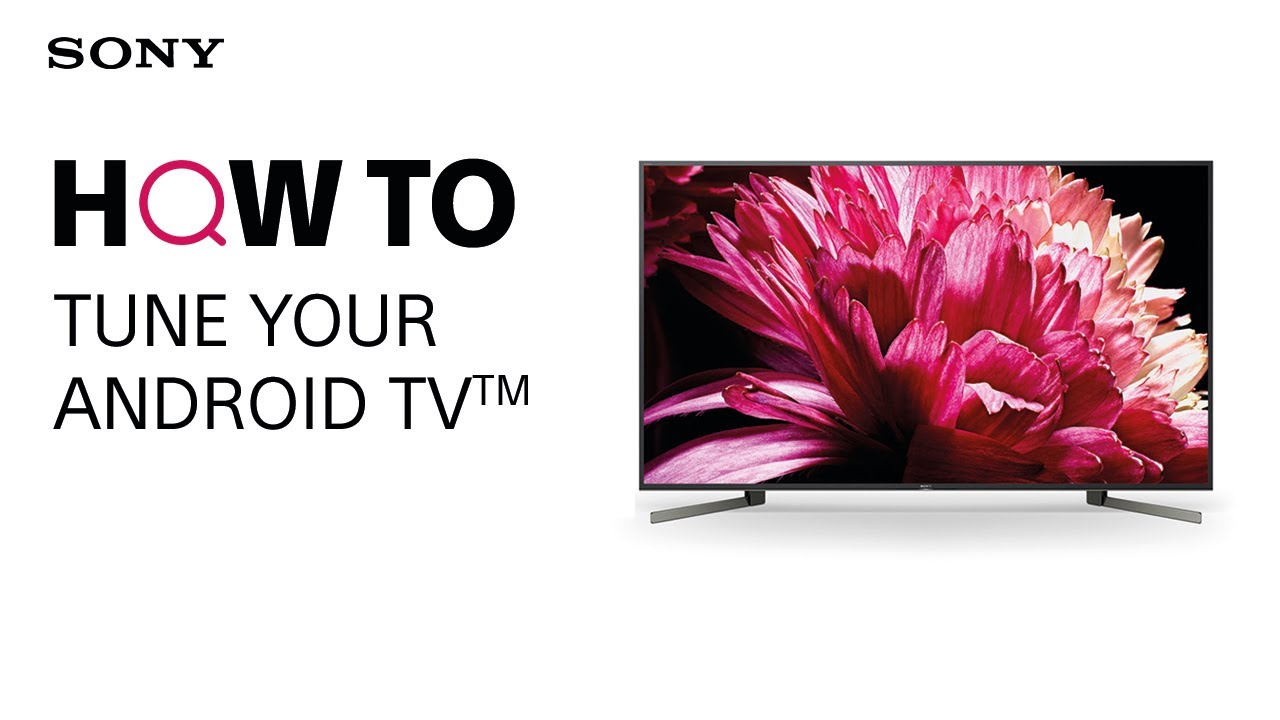 If you're still unable to tune, please contact us.

Updated to v6.0384 and haven't performed a factory data reset?
Sony advises not to perform a factory reset until you've updated to the latest firmware version, which was released on November 26, 2020.
The recommended way to receive this update is by ensuring that the Automatic software download setting on your TV is turned set to [ON]. Your TV should then receive the update automatically, in the coming weeks.
In the meantime, we thank you for your understanding and apologise for any inconvenience caused.
Unsure which TV series your model belongs to? Here are some examples:
KD-65ZD9
KD-75XE9405
KD-43XF8096