What is Dolby Atmos?
Dolby Atmos is a surround-sound technology that can expand the surround experience with channels and sounds coming from overhead. It creates an immersive dome of sound that elevates the audio experience.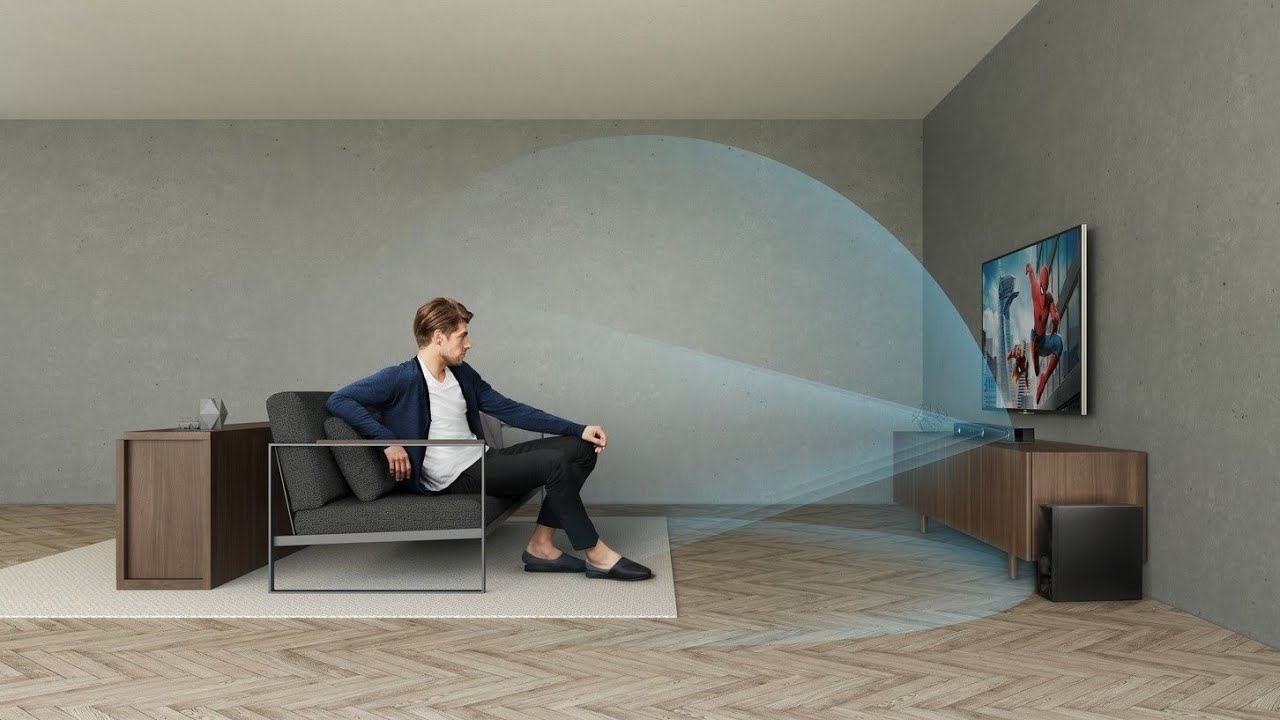 ---
Is my Sony product compatible with Dolby Atmos?
You can check all applicable TVs, amplifiers and soundbar models in the expandable "Applicable Products and Categories of This Article" section on the upper right-hand side of this article. You can connect Dolby Atmos compatible devices together (for example, your TV and soundbar) via the HDMI (ARC/eARC) terminal. If your equipment does not support Dolby Atmos, the audio output will use the Dolby Digital/Dolby Digital+ signal.
---
Which video-on-demand services have Dolby Atmos content?
Please visit the support website of your content provider to check whether or not a service or content has Dolby Atmos.