Capture the beauty of life
Your Xperia™ device comes with the new Motion Eye™ camera. A camera that lets you capture life in ways no other smartphone can. It's built using technology and know-how from Sony's full-frame mirrorless α™ cameras and compact Cyber-shot™ cameras, allowing you to take photos and shoot videos in clear, vibrant detail every time – even in extreme low-light or back-lit situations.
The new Motion Eye™ camera
Your Motion Eye™ camera packs in an impressive amount of technology, including the new memory-stacked Exmor RS™ for mobile image sensor, the redesigned and award-winning Sony G Lens and the new BIONZ™ for mobile image processor. Combine all of that with the ultra-fast Predictive Hybrid Autofocus and new bigger pixels that capture more detail and light, and you've got a camera that anticipates every movement and helps you capture those precious moments better and faster than ever before.
As real as it gets
With 4K HDR, your videos never looked so real! Whether taking videos of the sky at twilight or the breathtaking scenery during a trip to the mountains, 4K HDR video captures your world with contrast, detail and colours like never before. All you need to do is tap HDR on your screen and you're good to go. Along with a 4K HDR compatible display, you can relive the magic and share your experiences with those you love.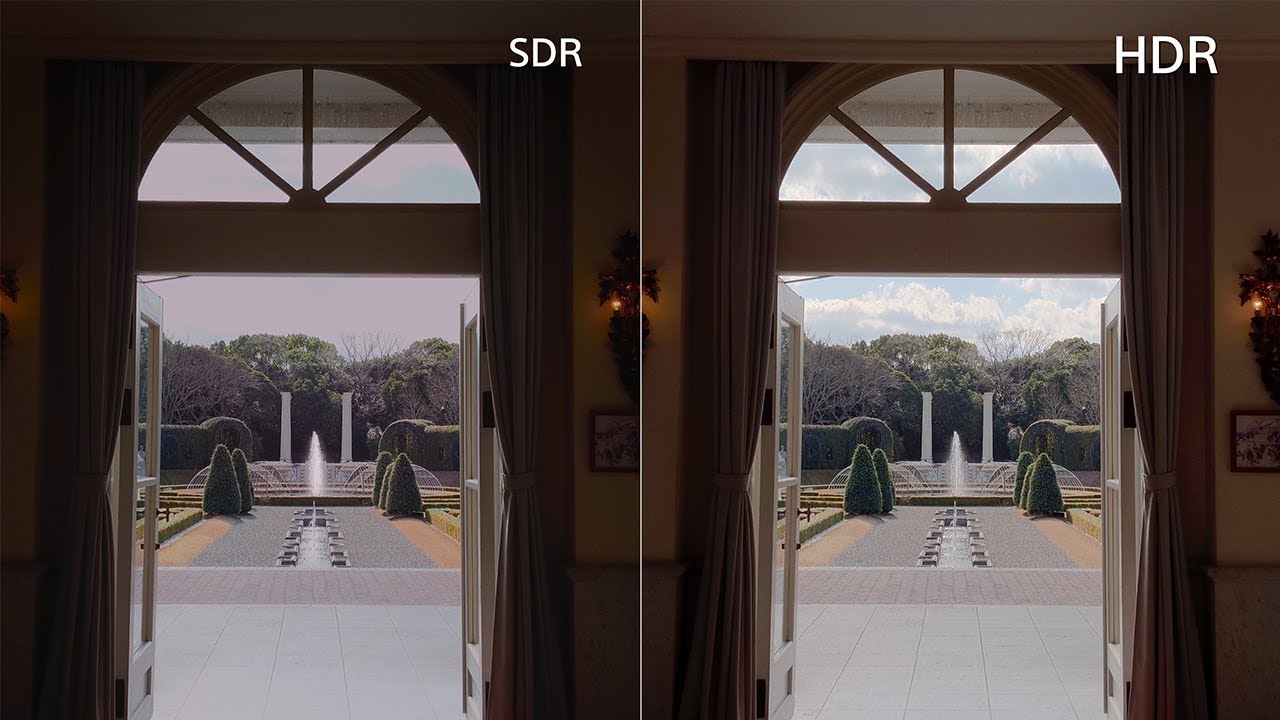 Take full creative control
Manual mode is ideal in situations where you want to have more creative control over the final image and you have the time to get it right. This is also why Manual is the preferred capturing mode in low-light or back-lit situations.
Never miss a moment
Sometimes things happen so fast that you simply can't react quickly enough. Not even with the camera ready in your hand. No worries! The Predictive Capture feature detects if an object is moving and then automatically starts to buffer images before you press the Shutter button. The result is up to four images captured before you actually took the photo.
Super slow is super cool
With the Motion Eye™ camera you can record super slow motion videos at a staggering 960 frames per second in High Definition. You can choose to record a one-shot super slow motion video, or to capture a moment in super slow motion while already shooting a video at normal speed. You can also record a video at normal speed and edit it afterwards to apply slow motion effects to selected parts. Remember to shoot in good lighting conditions to get the best super slow motion quality.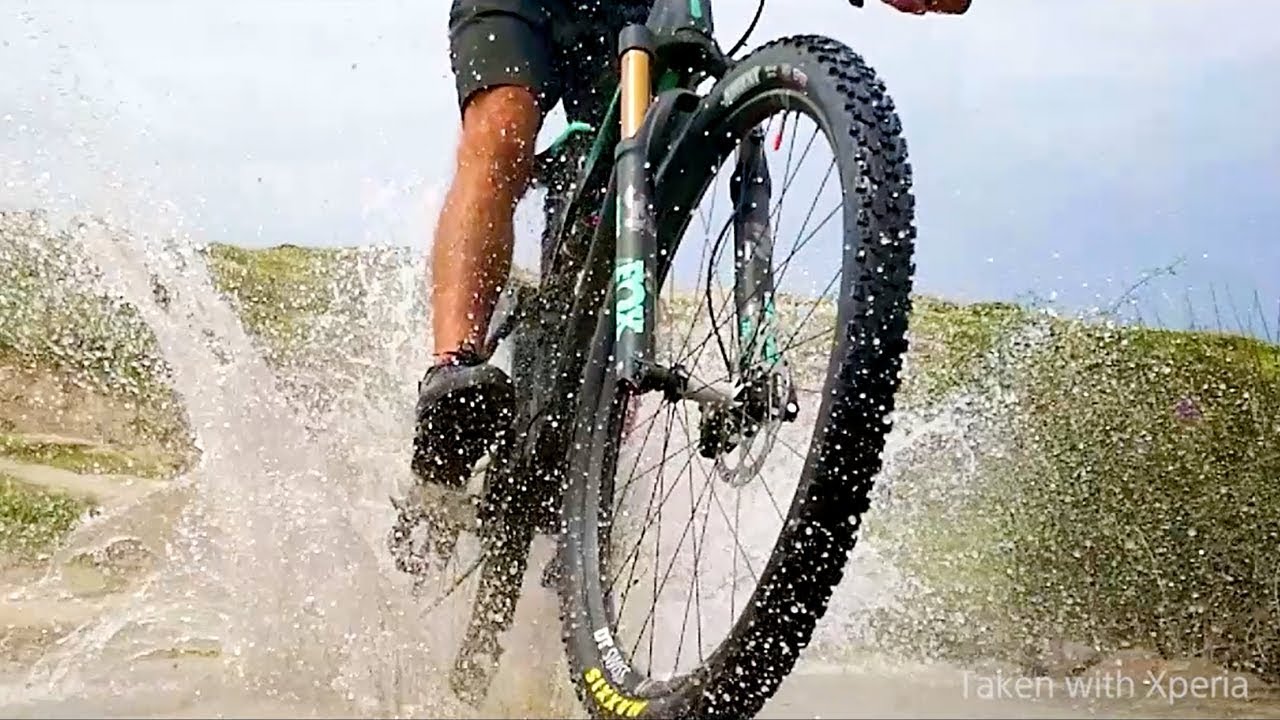 Tips and tricks
Below, you'll find some tips and tricks on how to get more out of your Xperia™ camera and improve your photographing skills.
More focus and less blur
When taking close-ups or landscape photos, tap the screen to set the focus to a specific area or to set a specific focus distance.
Make sure the lens is clean. Even the tiniest fingerprint mark or a little dirt can diminish the quality of a photo.
If you are having trouble with blurry shots, check to see if your smartphone cover is obstructing the flash or lens.
Use the dedicated Camera key instead of tapping the Shutter button on the screen. This helps to steady your device before you take a photo.
Use the self-timer function to further avoid shaking the camera when taking photos.
Try using a tripod to achieve optimal image and video stability.
Move your smartphone around with the Camera key half pressed and look for a spot where the picture comes into focus. Once the focus is set, the circular frame turns blue.
High quality in low light
Keep the camera steady. Place your smartphone on a hard surface or, better still, use a tripod and the self-timer.
Shoot in Manual mode and set the ISO, or light sensitivity level, ranging from 50 to 3200.
Shoot in Manual mode and change the shutter speed (SS), exposure value (EV) or white balance (WB) settings.
Use the different flash settings, available in all three shooting modes. These are especially useful when lighting conditions are poor or when there is a backlight.
Get to know your camera
Check out the main settings and modes before you use it, and refer to the User guide. Practice makes perfect!
Activate the camera right away, even if the device screen is locked. Simply long press the Camera key and you're set to go.
Select a Quick launch setting so that the camera immediately takes a photo or starts to record a video when you launch it, for example, by long pressing the Camera key.
To reduce shake when shooting videos, make sure you've got SteadyShot™ turned on and set to 'Intelligent active' mode.
Activate the Grid lines in your camera settings so that you can shoot using the 'Rule of Thirds'. By not always having the subject in the middle of the frame, you can make your photos more interesting.
Update your smartphone software regularly to get the latest camera functionality and improvements.
Enable 'Object tracking'. When you select an object by touching it on the screen, the camera tracks it for you.
Learn more
Learn how to look for light with direction and colour that gives a scene shape and depth. This type of light happens naturally just before sunrise and at sunset. Window light can also be good.
Be creative and try different angles. You'll be amazed how your picture can change by just getting down on your knees or stomach. But stay safe!
When taking photos of moving objects, try not to follow the object. The trick is to find a position from where the object has to pass in front of you.
If you can't fit the whole subject you want to photograph in one frame, try using the camera app 'Panorama' to get a wider angle.
Use the 'Creative effect' app in your camera to boost photos before you take them. For example, you can add filters, pixelate photos or create a mirror effect.
Take a photo while recording a video. Just tap the on-screen Shutter button to take the photo while the video is recording.
Good to know
The number of photos and videos you can store depends on the resolution or MP (megapixel) value used and how long your videos are.
Videos and photos shot with the highest resolution take up quite a lot of space on your internal memory or memory card. A lower resolution normally provides good-enough quality for everyday use.
Be aware that your smartphone may sometimes get hot when the camera is used for prolonged periods of time. In some cases, the camera app may close temporarily. Leave the device to cool down and then launch the app again.
Please note that this article is not product specific. Features and functionalities described may therefore differ depending on your device and/or software version.