EXCEL ESPORTS announces Sony's INZONE gaming gear brand as official Audio and Display Partner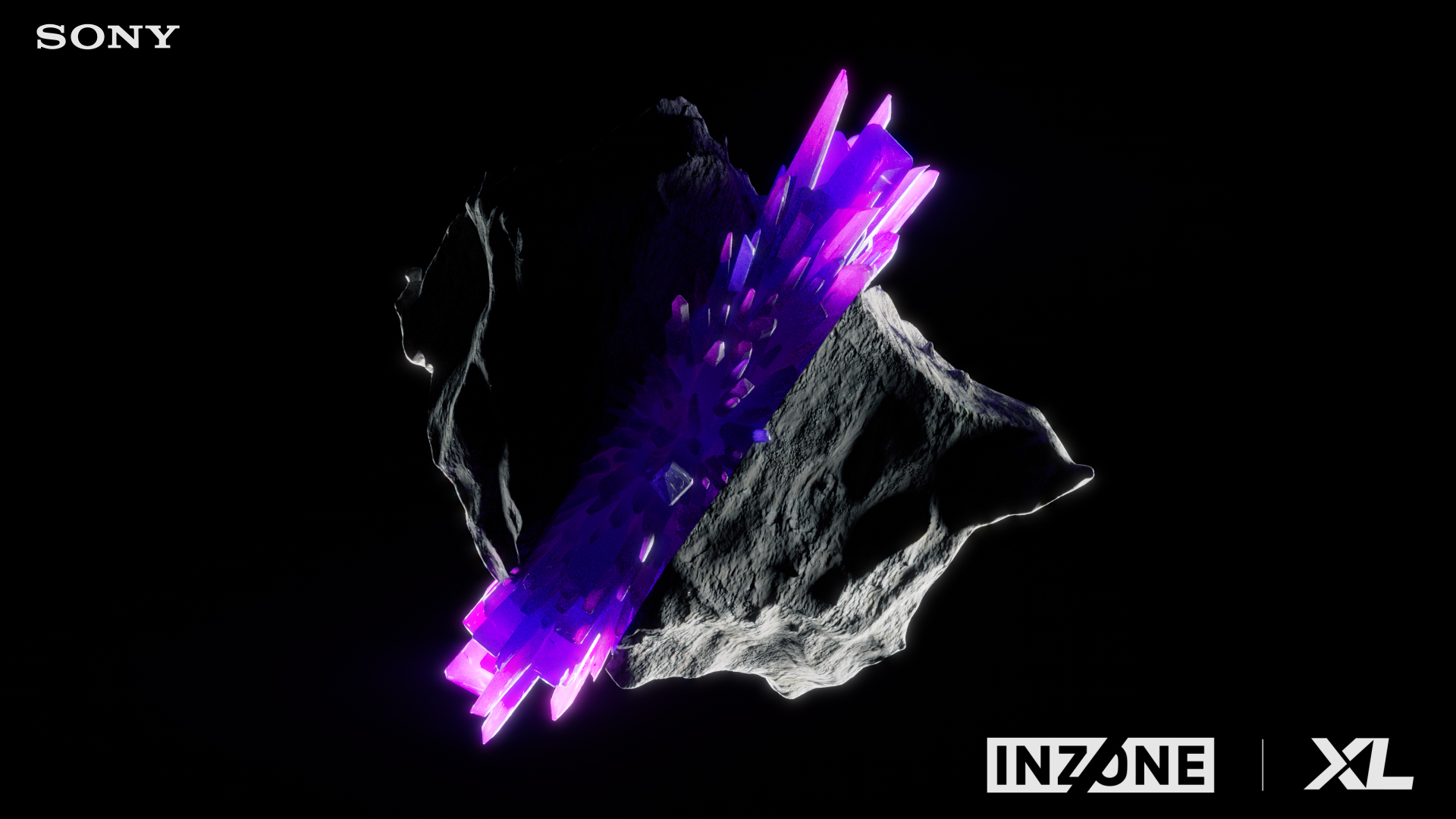 Together, EXCEL & Sony's INZONE gaming gear will bring esports fans truly elite gaming experiences
EXCEL will use Sony's innovative INZONE gaming headsets and monitors to provide players the greatest chance of competitive success in upcoming global esports competitions
Sony's INZONE and EXCEL will also support the esports community by promoting a culture of healthy esports competition
London, November 29th, 2022: British competitive gaming culture brand EXCEL ESPORTS is pleased to announce Sony's INZONE gaming gear brand as its Official Audio and Display Partner. Established earlier this year, INZONE is Sony's new gaming brand that sharpens the senses and maximises gaming ability of its users. The 12-month partnership will see EXCEL use Sony's innovative INZONE headsets and monitors to elevate its performance when competing in the world's largest esports competitions.
Through a shared vision of helping gamers become the best versions of themselves, Sony's INZONE and EXCEL will bring esports fans truly elite gaming experiences, support the esports community, and promote a culture of healthy esports competition. The partnership will see collaboration both online and offline with unique experiences and content that showcases how INZONE is taking esports to the next level. Details for these will be revealed soon.
INZONE embraces Sony's expertise as a pioneer in audio-visual technology, delivering features that will help immerse players into the action. INZONE monitors boast high-resolution and high-dynamic range picture with 1ms GtG (Gray to Gray) response time for quicker reactions. INZONE headsets include superior audio and 360 spatial sound for gaming, and the flagship INZONE H9 headset has multiple noise cancelling microphones that keep out any performance disturbing noise - it is the same Dual Noise Sensor Technology used in Sony's industry-leading 1000X series headphones.
By partnering with EXCEL, Sony will be contributing to EXCEL's winning performance through these technologies that are core to gaining an edge in competitive gaming.
"Sony has led innovation in gaming technology for years now, and that's why we're beyond excited to announce Sony's INZONE as our audio and display partner," said Mark Carter, Commercial Director, EXCEL ESPORTS. "With industry-leading noise cancellation technology, groundbreaking spatial audio features, and jaw-dropping displays, Sony's INZONE products are engineered for victory, and we can't wait to see how they will support our players in reaching new heights on the global stage."
"Sony has been present in the gaming market for decades and as of recently started expanding into the professional PC and console gaming market with its INZONE headsets and monitors, which are engineered to elevate gamers' ability to achieve victory," said Adrian Price-Hunt, Head of Video and Sound, Sony Europe. "Partnering with EXCEL, who are a leading esports team comprising incredibly talented individuals, offers a compelling platform for Sony to support and engage with the competitive gaming community."
"As a team manager I understand the importance of our players having the best-in-class audio equipment in order to play at their best. With Sony's INZONE H9 headset having multiple noise cancelling properties, and the INZONE M9 monitor offering superior image quality and super-fast response time, our VALORANT players will have the tools to fully immerse themselves in the game and focus on getting that win!" said Kevin 'Noizeeh' Jaskiewicz, VALORANT Team Manager, EXCEL ESPORTS
-ENDS-
About EXCEL ESPORTS
Headquartered in Shoreditch, London, EXCEL ESPORTS is a British competitive gaming culture brand founded in 2014. The organisation fields top-class gaming talents across three of the world's biggest game titles, VALORANT, League of Legends and FIFA. EXCEL is also one of the ten founding partners of the League of Legends European Championship, Europe's most-watched esports league.
EXCEL is home to some of the biggest names in esports, also showcasing top content creators including 'Leah' and Marc "Caedrel" Lamont.
The organisation also carries industry-leading partners including FTSE 100 companies JD Sports and EE as well as the UK's largest food delivery platform Just Eat.
For additional information, visit www.xl.gg and find EXCEL on social media:
Twitter: @EXCEL
​ Instagram: @excel_esports
​ YouTube: EXCEL
For interview requests please contact excel@swiperightpr.com
About Sony Corporation
Sony Corporation is a wholly owned subsidiary of Sony Group Corporation and is responsible for the Entertainment, Technology & Services (ET&S) business. With the vision of "continuing to deliver Kando and Anshin to people and society across the world through the pursuit of technology and new challenges," Sony will create products and services in areas such as home entertainment & sound, imaging, and mobile communications.
For more information, visit: http://www.sony.net/
* Both Japanese words, Kando means emotion and Anshin has various meanings such as peace of mind, reassurance, reliability and trust.
About Sony Europe B.V.
Sony Europe B.V. is a subsidiary of Sony Corporation and is headquartered in UK. We drive Sony's leading Entertainment, Technology & Services business for consumer and professional markets, as well as Imaging & Sensing Solutions business across Europe. From R&D and engineering, design, to sales, marketing, distribution and customer service, we work to deliver Sony's purpose to fill the world with emotion through the power of creativity and technology.
For more information, visit: www.sony.eu/presscentre
For media and information on Sony, please contact:
​ Piotr Papaj, Press & Influencer Relations: piotr.papaj@sony.com
For more information, images and videos please visit: www.sony.eu/presscentre
For more information on INZONE, please visit: https://www.sony.co.uk/electronics/inzone-gaming-gear